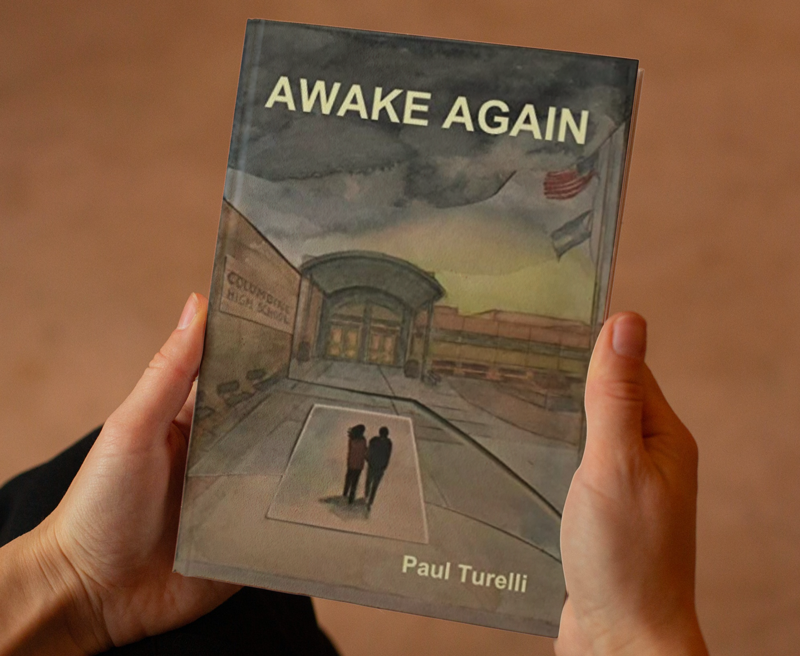 "Awake Again is one of those stories where I thought I was reading about myself. I enjoyed this book immensely!"
-JJ, 5 Star Review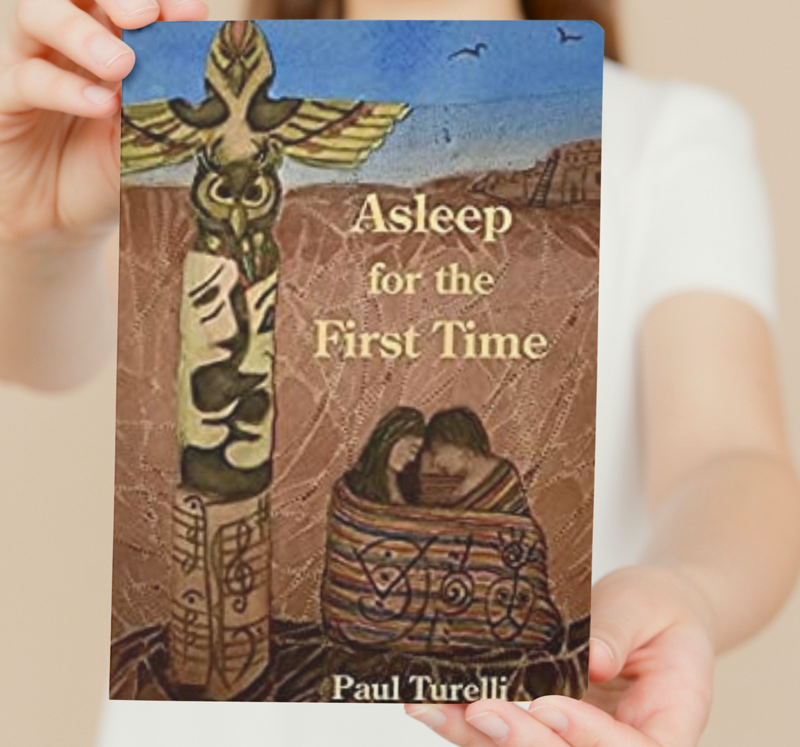 All of Paul's books are available as both a hard copy and digitally on Kindle!
Where to get a copy right now?
Reviews
Use the buttons to read more!
"When I got ahold of this book, I couldn't stop thinking about it. Danny gets the chance to live what many of us would do in a heartbeat: relive high school, but do it right this time. But he knows his school will be the scene of one of the most horrific school shootings, so his experience is pressed with urgency to stop it—but like any Cassandra curse, why would anyone believe him?"
-K.D., 5 Star Review
"The philosophical and moral cleverness of the plot captured my imagination from the start. I saw myself in Danny as he relived the ultimate do-over. The relationships are deep and real, and true to the emotional and graphic sexual immersion that happens with a first high school romance. Wise from the gift of future knowledge, Danny and Jennifer change the trajectory of their lives and in so doing, accomplish what we all wish we could after a great tragedy. To be able to change the course of human history."
-D.
"Awake Again is a coming-of-age narrative that's no less angst-ridden for the character having to experience it for the second time. I loved the humor of falling back into a time when seatbelts are no one's habit, and being able to show up one's dad at golf. Romance creeps into the book and quickly takes over and steams up the pages; I understood Danny's difficulty in doing everything right this time, but really wanting to spend every second in heated romps with Jennifer. Still, time is of the essence, and it seems he's got a job to do."
-5 Star Amazon Review
"Awake Again is one of those stories where I thought I was reading about myself. I enjoyed this book immensely!
"
– J.J.
Leave A Review
Please kindly copy & paste applicable reviews to these links!
Meet Paul Turelli!
The Author
Paul was born and raised in Colorado. He was in the first graduating class at Columbine High School in 1975. His first novel, Awake Again, is entirely fiction but based on many of those experiences. His Series of Dreams includes Awake Again, Asleep for the First Time, and Dreaming Gaia. These books are fantastic stories of changing historical and personal destiny.
He was a middle school teacher, coach and principal throughout his career. He holds MA's in History and Education. He is currently retired, teaching part-time at The University of Denver.
He lives with his wife Rachel in the town of Parker.
Contact Paul directly to have him speak at your next event, book signing or reading!